If there's one universal truth about small businesses, it's this: No two are the same. Whether it's an agricultural entity, a business consultancy, a retail establishment or a host of other options, you'd be hard-pressed to find a replicated set of financial needs. Fortunately, community banks operate in the same fashion. Though you share common values in relationship-first banking, your models are based on the needs of the communities you support.
That's what makes you so uniquely poised to serve small businesses: You are small businesses yourselves. Your ability to look at each organization independently allows you to underwrite not based on a one-size-fits-all approach, but on the individual needs of the business and the local community.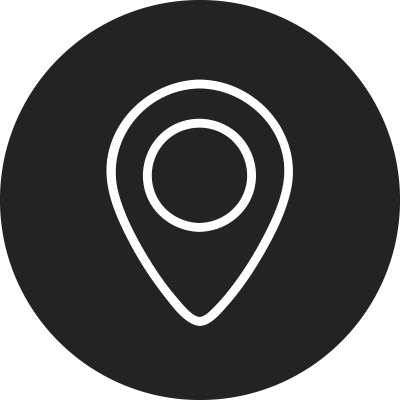 Where I'll be this month
I'm looking forward to welcoming community bankers to D.C. for our Capital Summit, May 14–17, and supporting them in sharing their stories with legislators.
Yet the small business relationship extends beyond any transaction. Community bankers are there for their small business customers as lenders, financial advisors and overall business supporters. For instance, I recently visited my local dry cleaner, who always greets me by name, and he apologized that services had been delayed a week because his boiler went out and he had to close. Then, without knowing what I do for a living, he went on to tell me how thankful he was for his community bank, which was able to lend him the money he needed to get back up and running. He shared that without this bank, he would have been out of operation.
This is but one example of the significant impact you have on the nation's small businesses. Think about walking down Main Street of any community and how small businesses are the embodiment of that community. Whether the business is a large employer, the local gift shop or a hotel that's growing, community bankers know the people and needs behind the business, and that personal connection creates a recipe for mutual success.
So, as you consider how to celebrate May's Small Business Month, I invite you to take a look at the resources unveiled as part of our national campaign and those in the Tell Your Story toolkit. Both provide turnkey materials to help you share your stories and the work you do in supporting small businesses in your communities.
Telling this story matters, particularly as we continue to differentiate community banks from megabanks and credit unions. The impact you have on the small businesses you serve speaks volumes about where your priorities lie and what it means to be a community bank. And that's a story worth shouting from the rooftops throughout Main Street America and beyond.
---