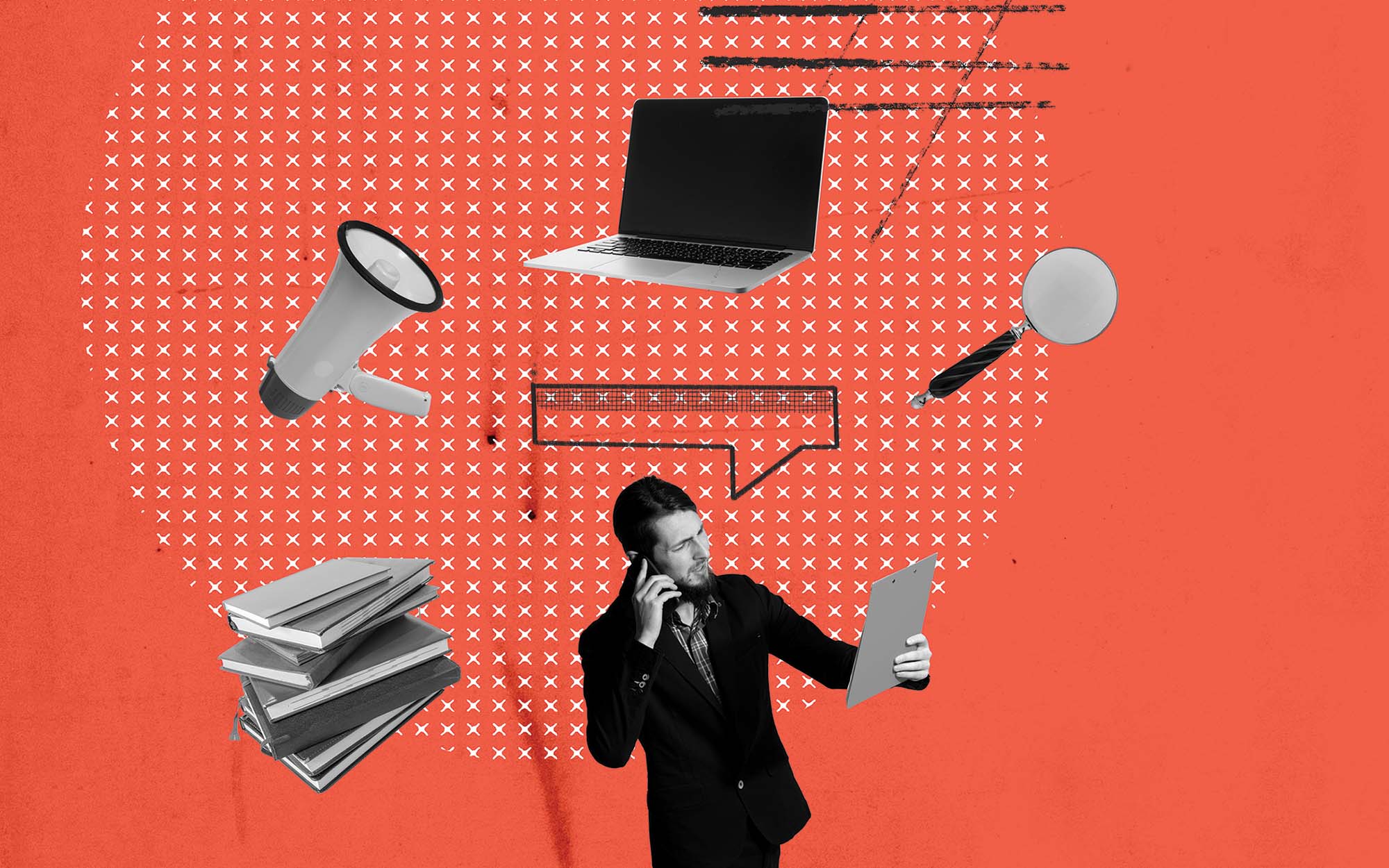 Compliance & Risk
Earlier this year, federal bank regulatory agencies released final guidance on third-party risk management for financial institutions. Here's what community banks need to know.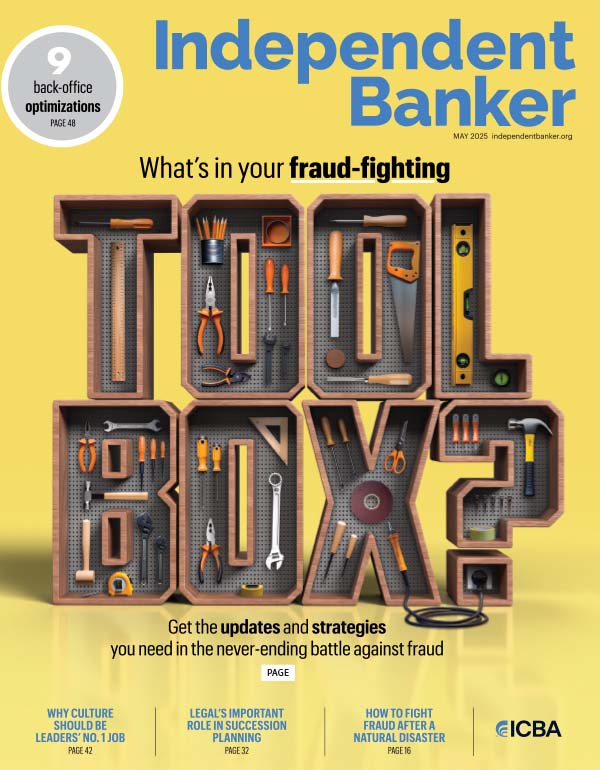 2023 Best Community Banks to Work For
The evolution of brick and mortar for community banks
How community banks navigate nonprofit relationships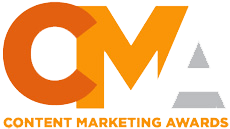 Independent Banker Wins 2023 Content Marketing Award
ICBA Independent Banker has been named a 2023 Content Marketing Awards winner in the "association publication" category. The Content Marketing Awards is the largest international content marketing awards program, recognizing and awarding the best content marketing projects, agencies and marketers in the industry each year.
Main Street Matters Blogs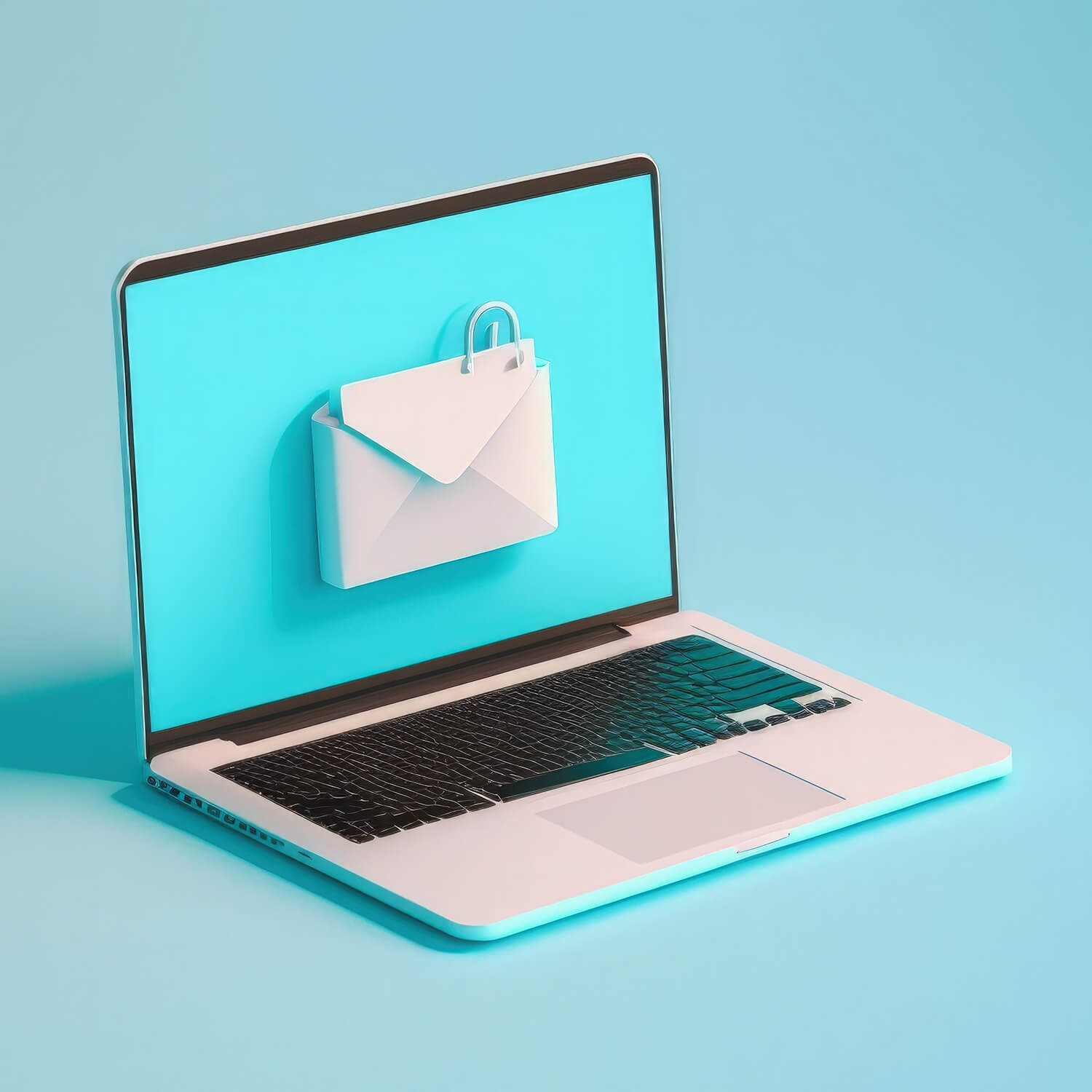 Be the first to know about the latest issue!
Sign up for Independent Banker eNews to receive twice-monthly emails that alert you when a new issue drops and highlight must-read content you might have missed.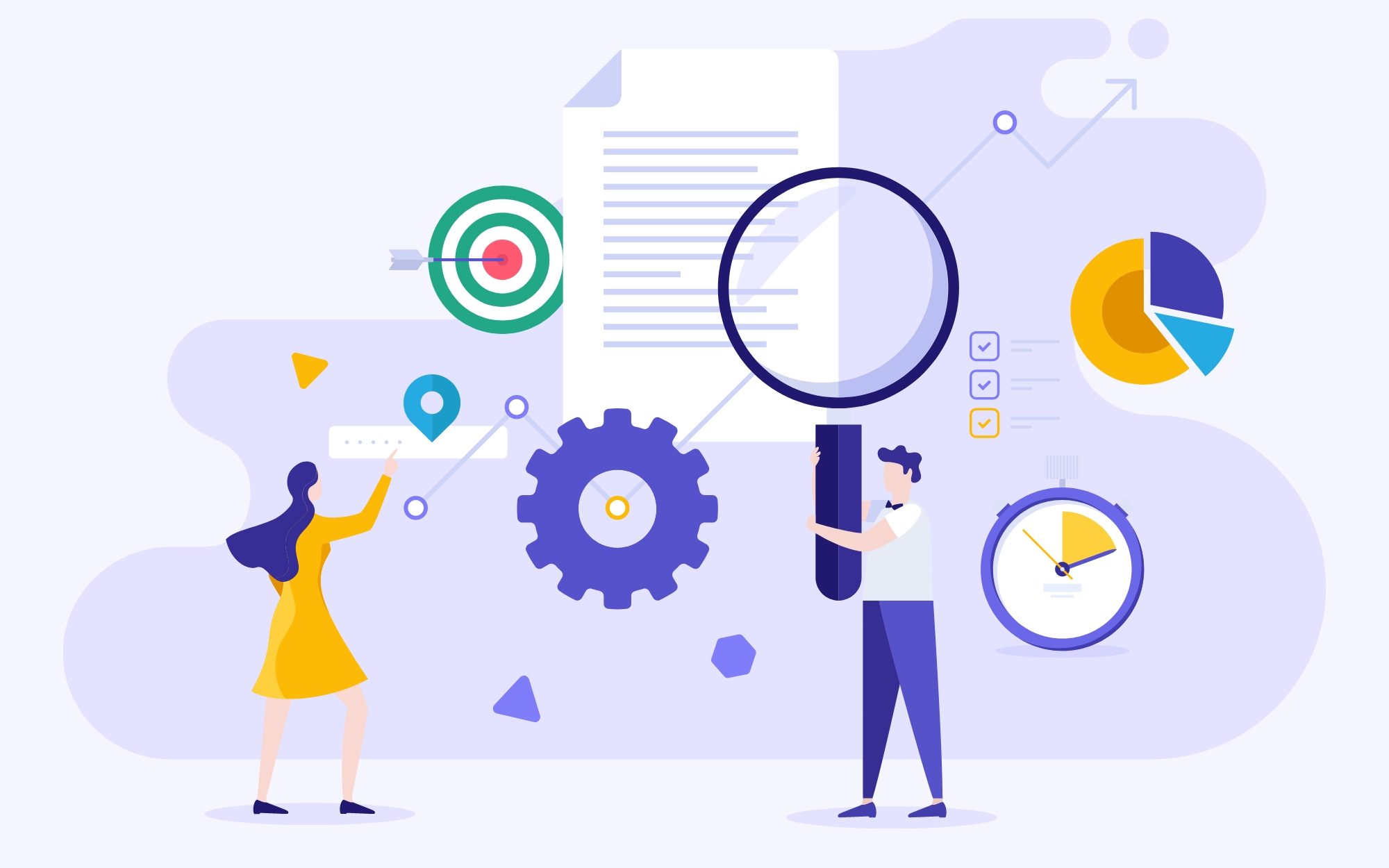 Compliance & Risk
SPONSORED | This year presented its own share of complex third-party risk management challenges. Risk professionals are navigating a changing regulatory environment and constant new and emerging risks. As this year comes to a close, let's prepare for the challenges in 2024.
Sponsored