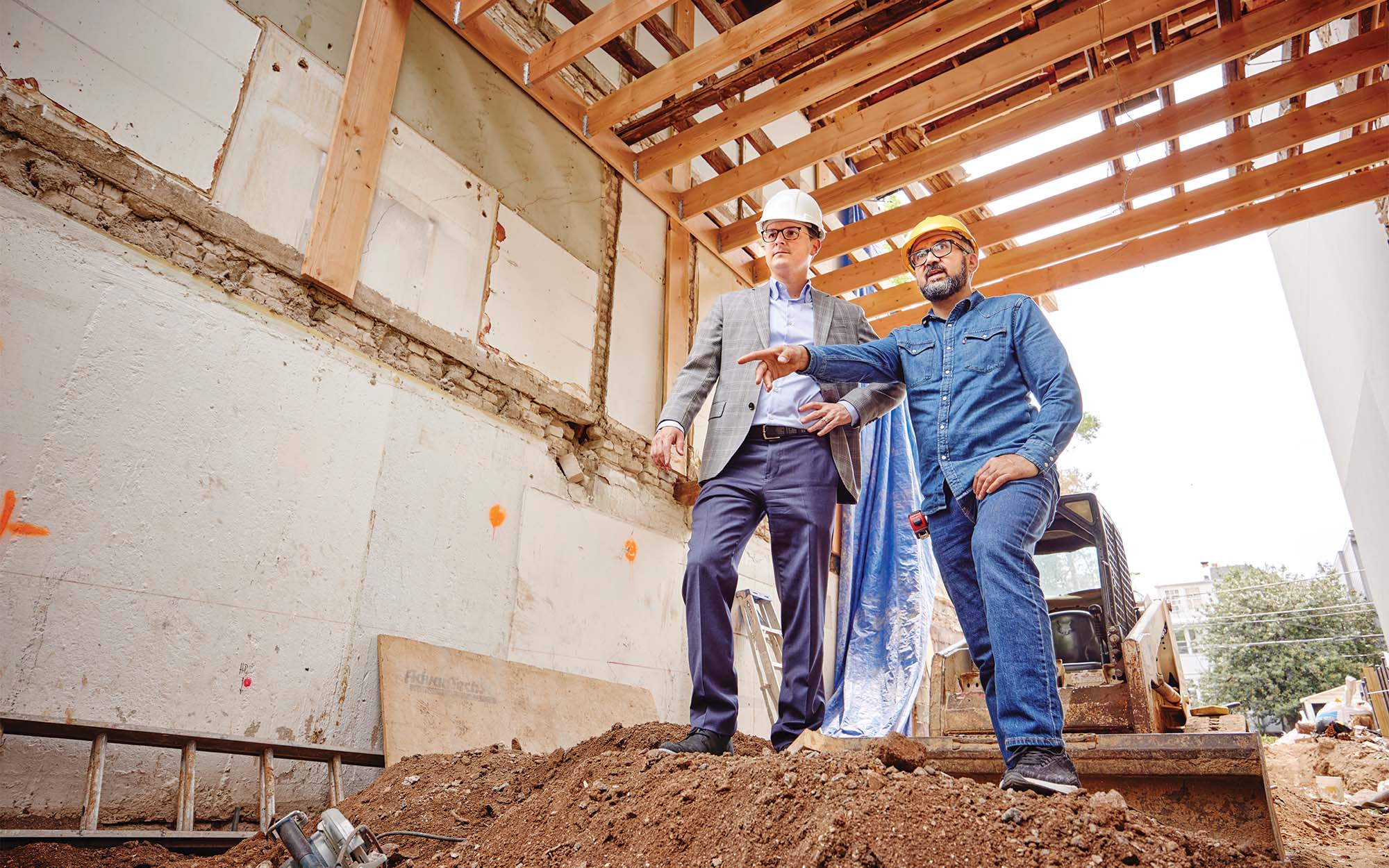 Lending
Community banks take on a large amount of risk when it comes to construction lending. But by doing their due diligence, applying the right strategies and connecting with their customers, banks can achieve profitability while reducing risk.
Main Street Matters Blogs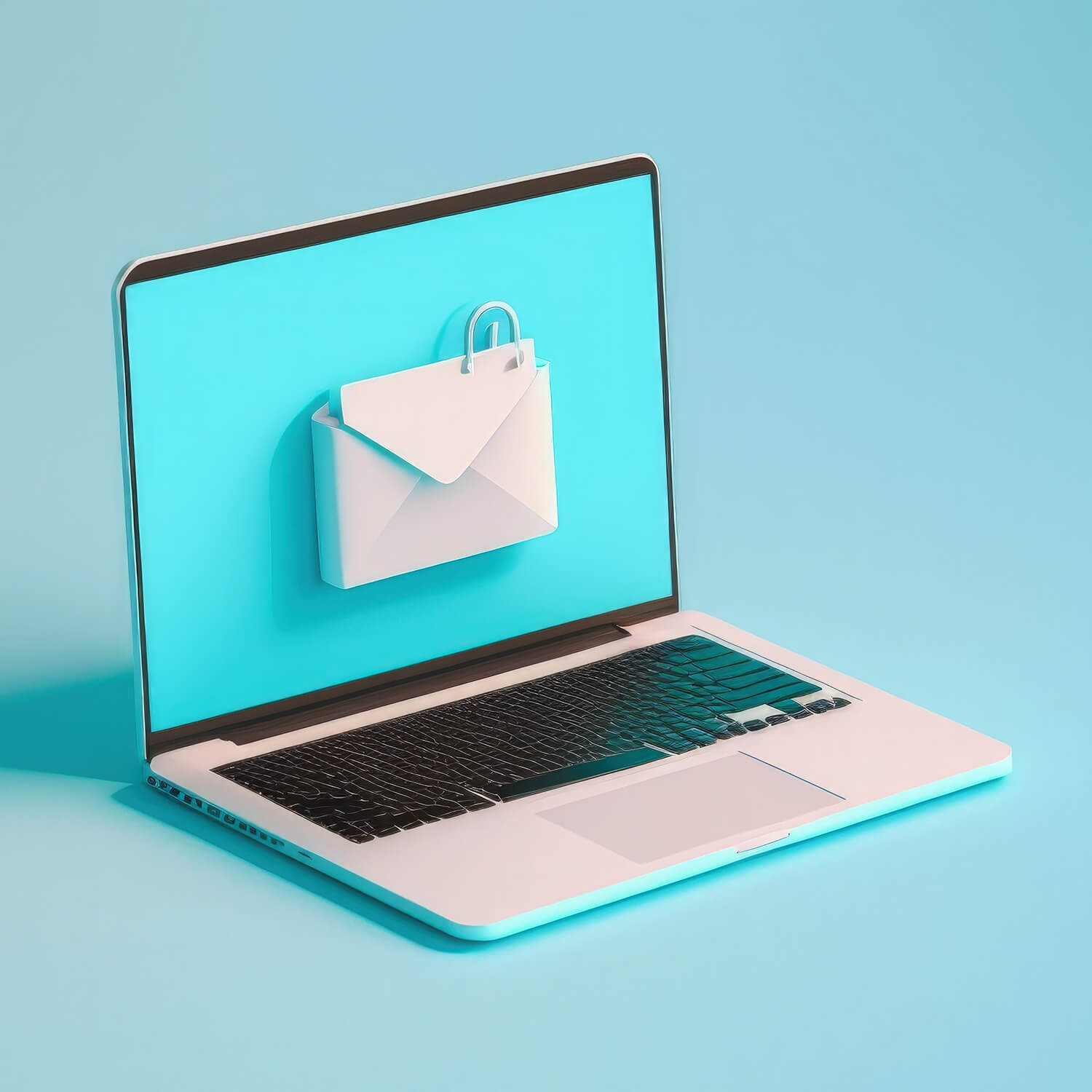 Be the first to know about the latest issue!
Sign up for Independent Banker eNews to receive twice-monthly emails that alert you when a new issue drops and highlight must-read content you might have missed.
40 Under 40: 2023's Community Bank Leaders
Smart approaches to construction lending
How to strategically plan for succession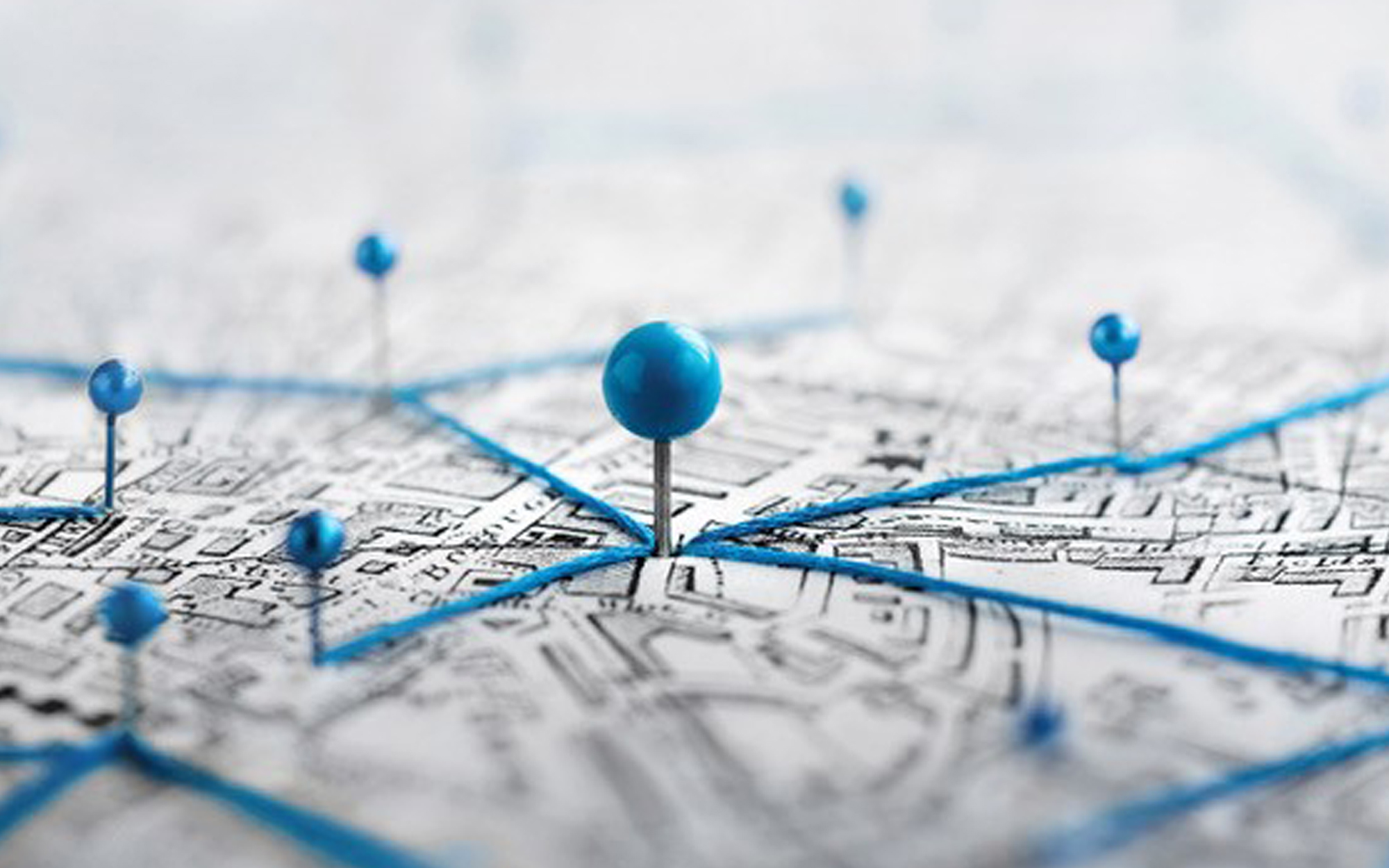 Banking
SPONSORED | The Federal Reserve's FedNowSM Service is launching in July 2023. Will your financial institution be ready? Find tips and resources in this article that can support you on your way to instant payments.
Sponsored