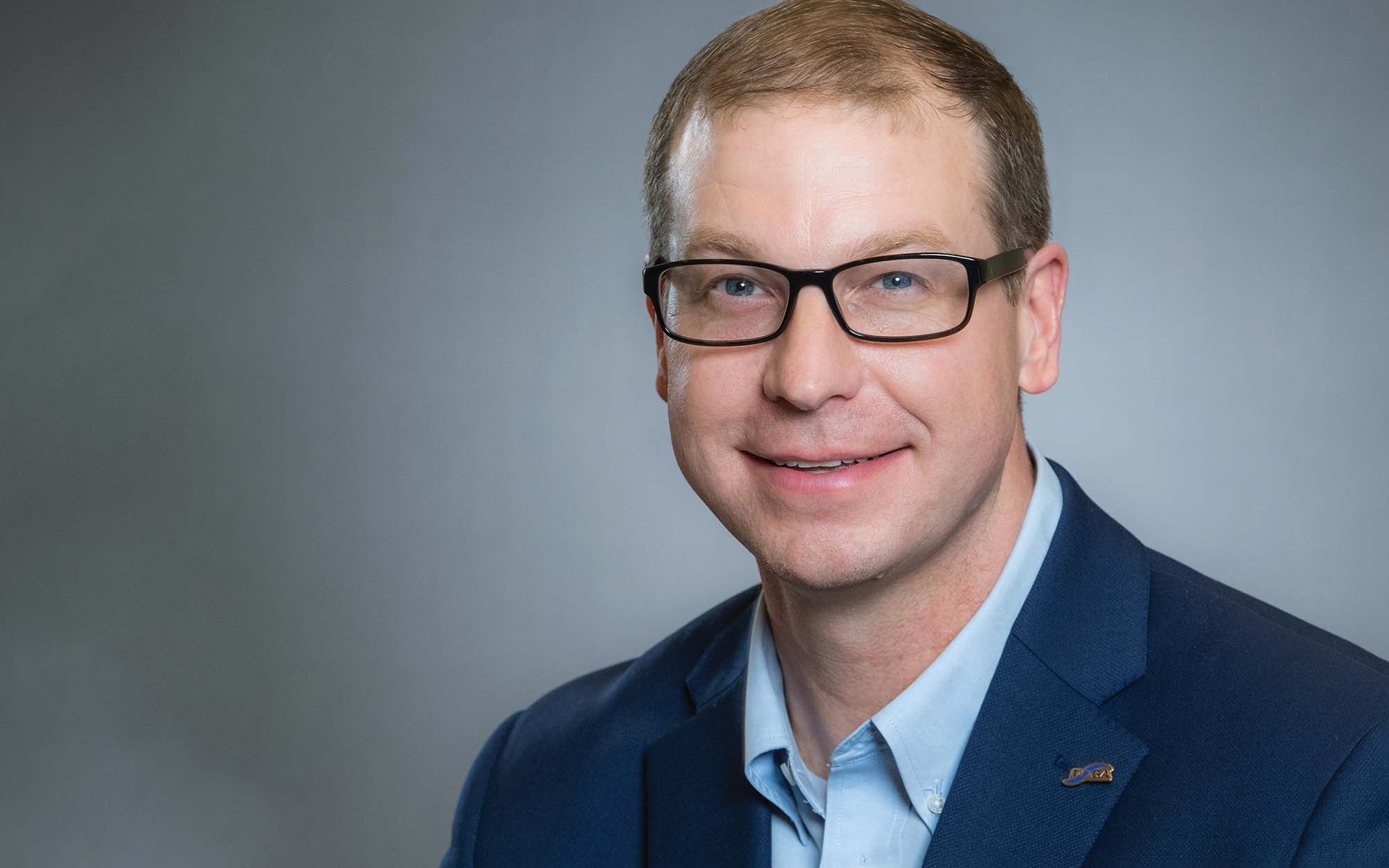 People
I am grateful to have had the opportunity to serve as chairman. I will continue to advocate for community banking, and for the rest of my career, stand side by side with you to fight our future battles.
Main Street Matters Blogs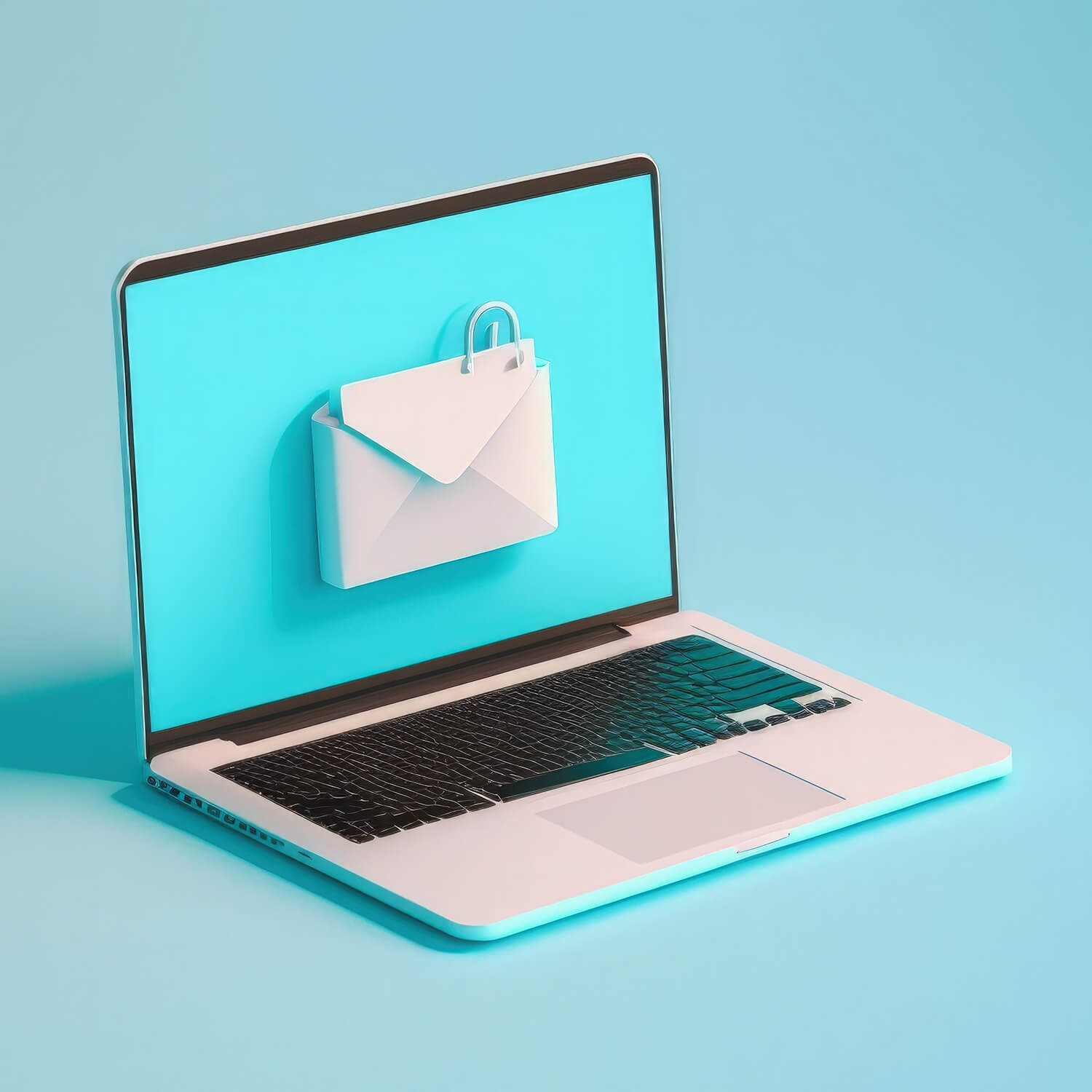 Be the first to know about the latest issue!
Sign up for Independent Banker eNews to receive twice-monthly emails that alert you when a new issue drops and highlight must-read content you might have missed.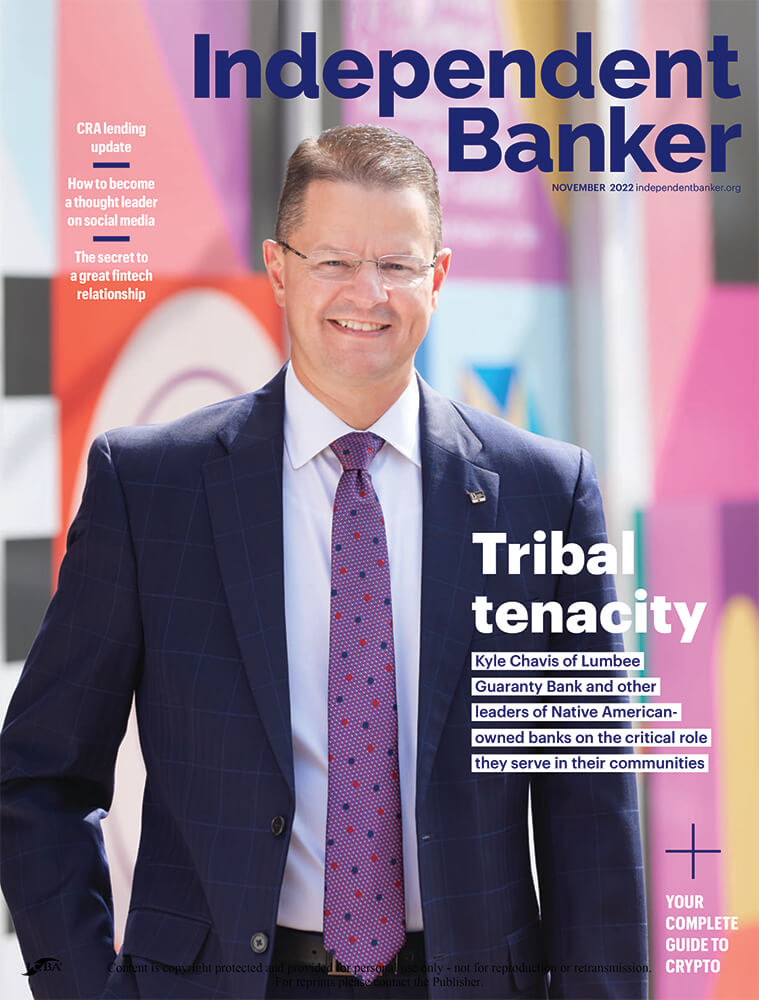 Supporting native communities
5 things to know about crypto today
10 ways to forge fruitful fintech partnerships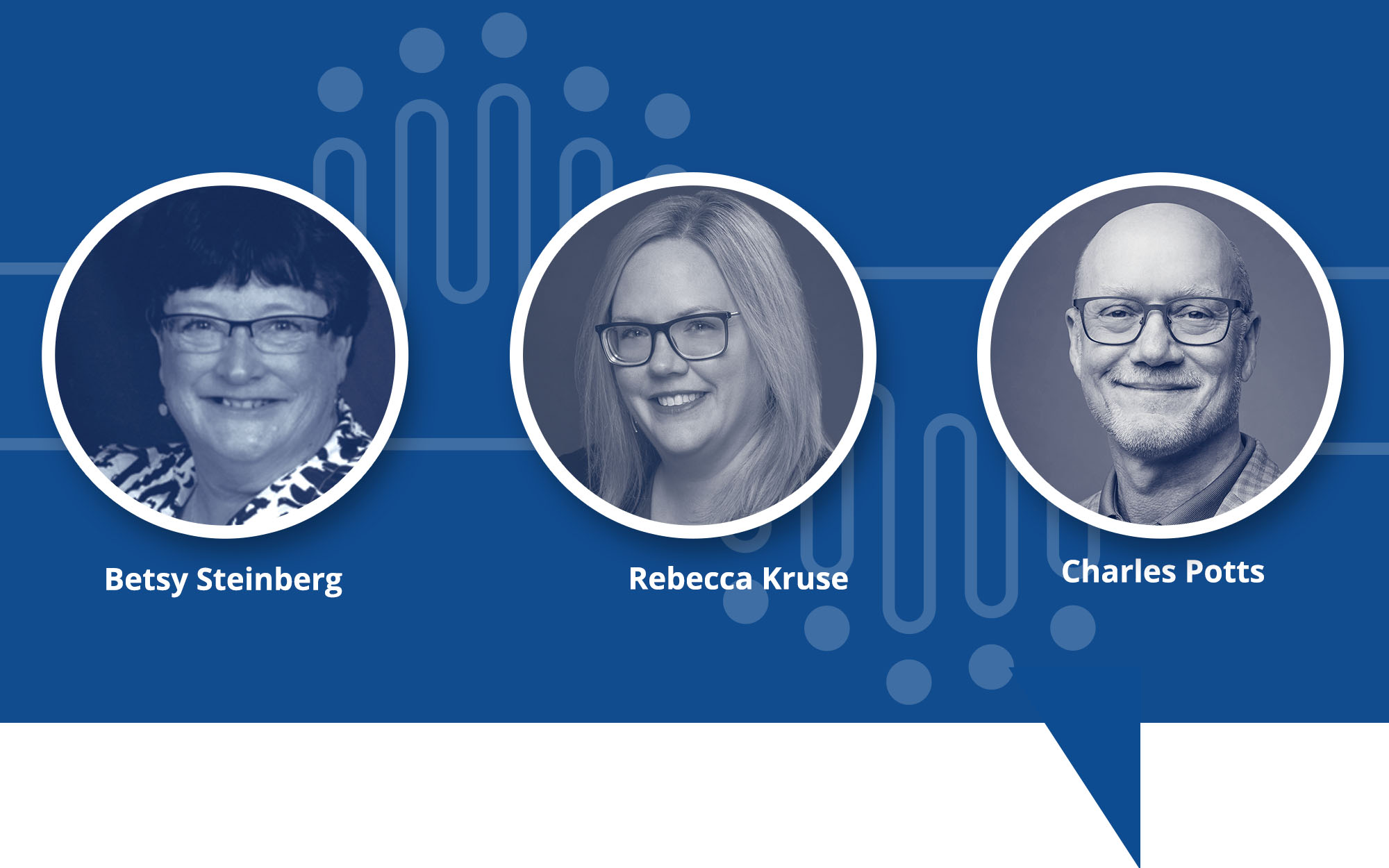 Compliance & Risk
Interested in learning about the many ways you can protect your financial institution from fraud? Episode 4 of the Independent Banker podcast features Pioneer Trust Bank's Betsy Steinberg and ICBA Bancard's Rebecca Kruse to inform listeners of the types of fraud cases to protect your customers and services from.