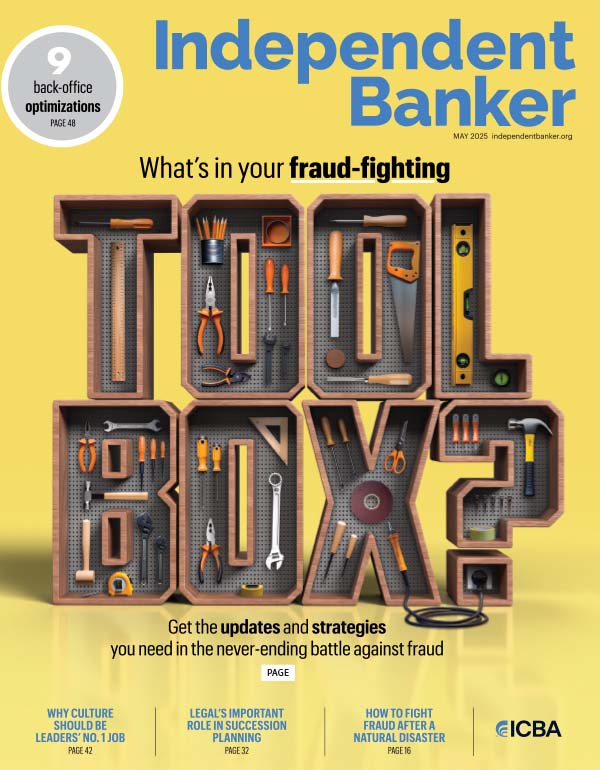 Subscribe to the Print Version of Independent Banker Magazine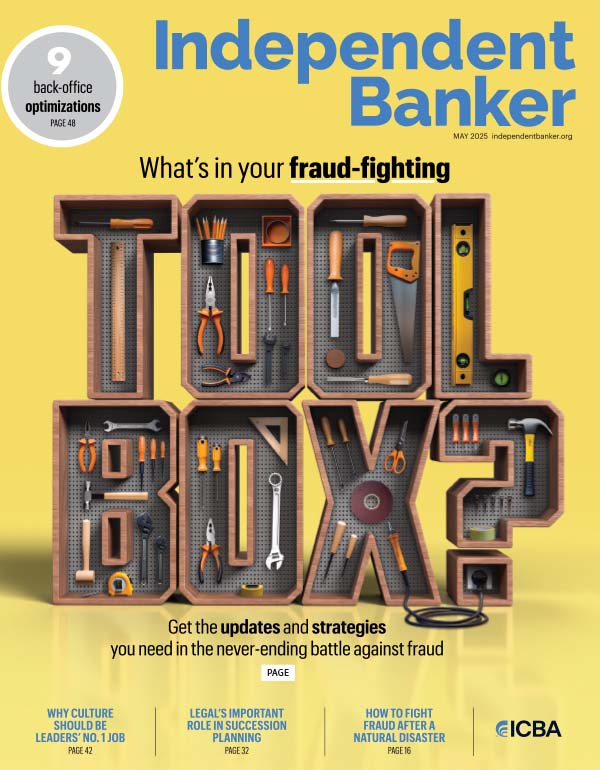 Independent Banker® is the monthly publication of the Independent Community Bankers of America, recognized as the number one source ICBA members rely on for community banking news.
ICBA members receive two complimentary print subscriptions. Additional annual member print subscriptions are $20 for member community banks, and annual print subscriptions are $75 for nonmembers.
I understand I will be billed as appropriate for the following subscriptions. For billing purposes, please provide information on the person requesting the subscription.
Questions? Contact us.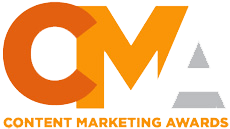 Independent Banker Wins 2023 Content Marketing Award
ICBA Independent Banker has been named a 2023 Content Marketing Awards winner in the "association publication" category. The Content Marketing Awards is the largest international content marketing awards program, recognizing and awarding the best content marketing projects, agencies and marketers in the industry each year.