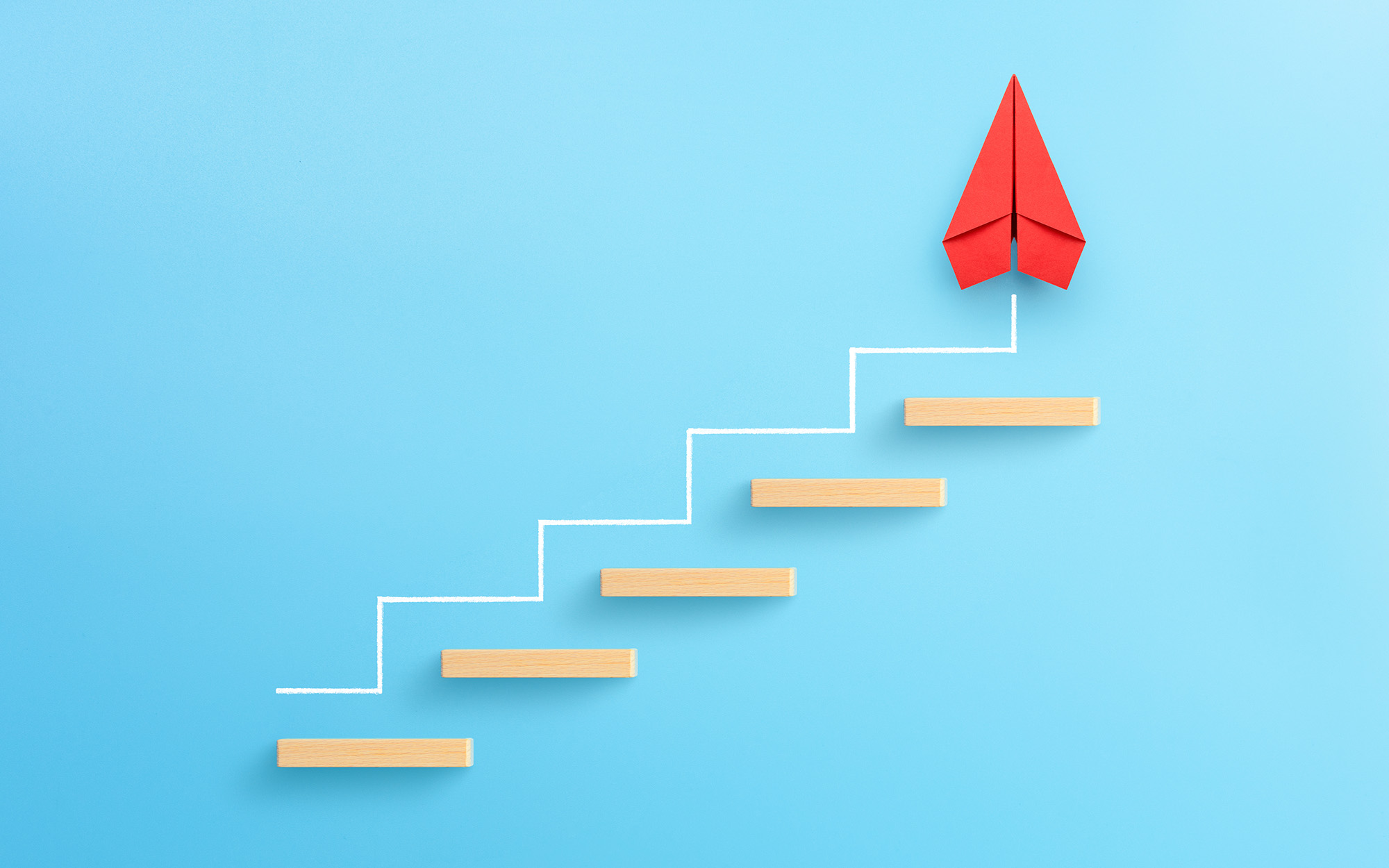 Dec 14, 2023
Join us as we focus on the expectations of both today's customers and the customers of the future.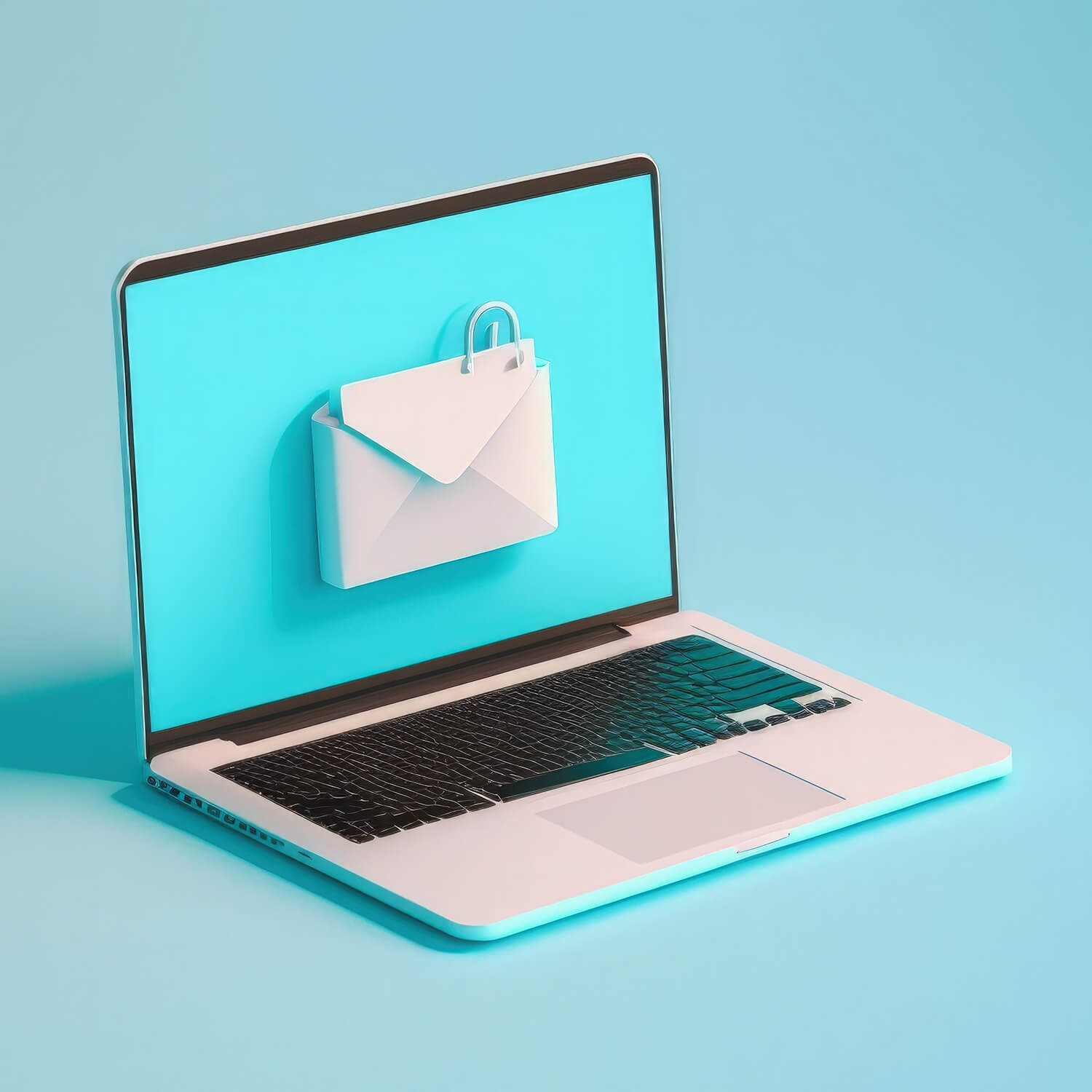 Be the first to know about the latest issue!
Sign up for Independent Banker eNews to receive twice-monthly emails that alert you when a new issue drops and highlight must-read content you might have missed.