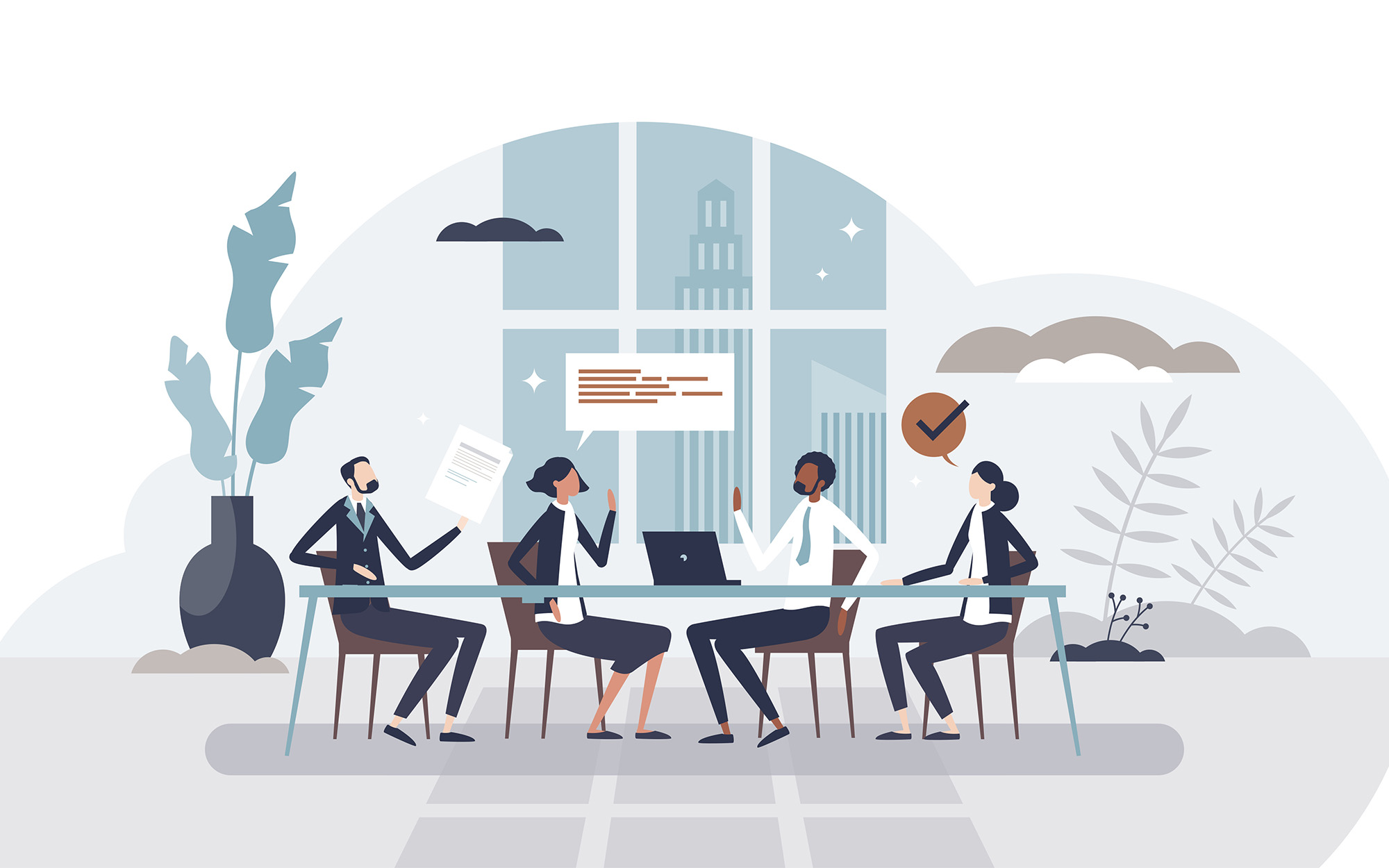 Jun 7, 2023
Join us for a discussion on what it means to be an agile board along with best practices in building and maintaining an agile board.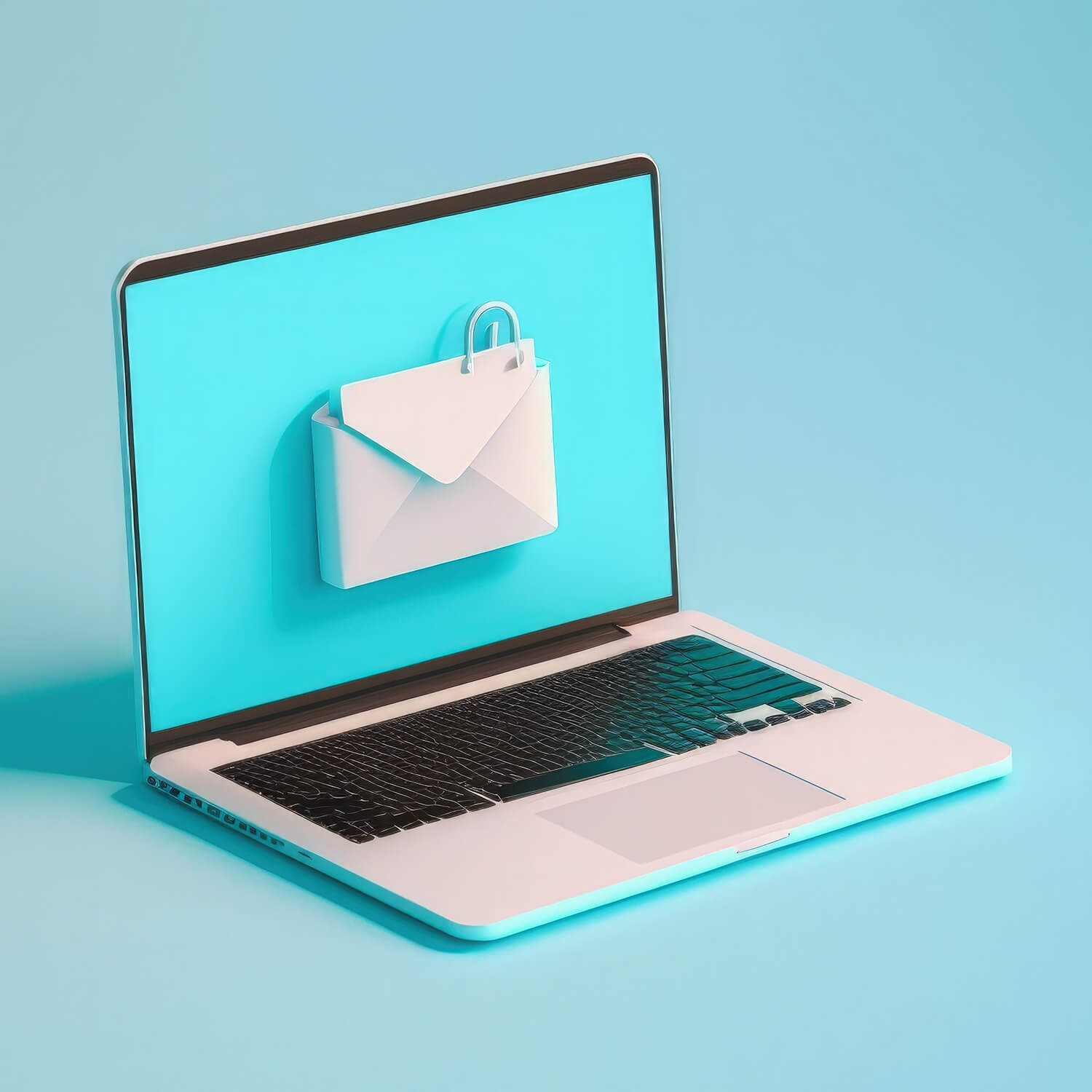 Be the first to know about the latest issue!
Sign up for Independent Banker eNews to receive twice-monthly emails that alert you when a new issue drops and highlight must-read content you might have missed.