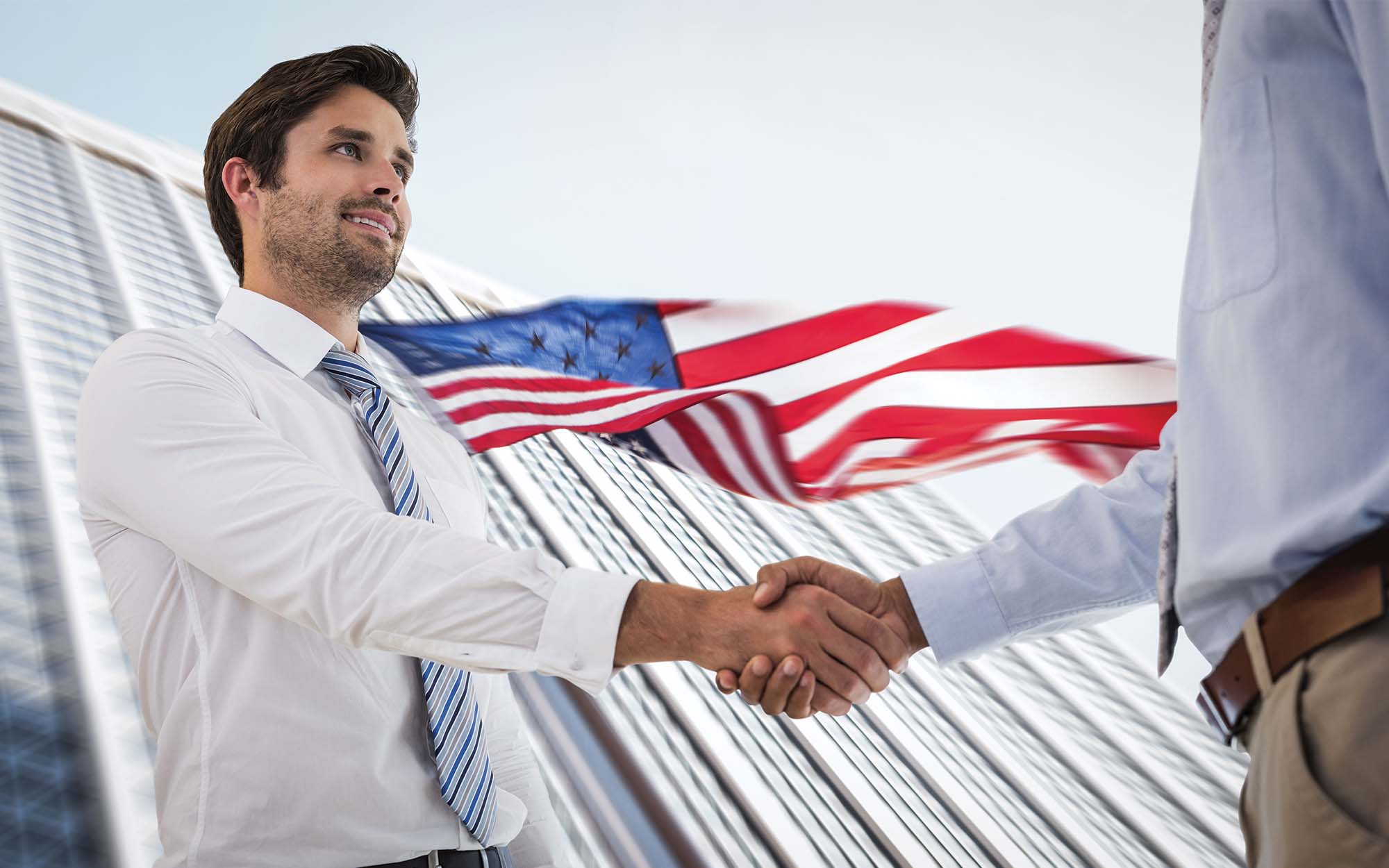 Advocacy
When members of Congress return home during congressional recess, it's a great opportunity for community bankers to engage with them over policy—with the right preparation.
Main Street Matters Blogs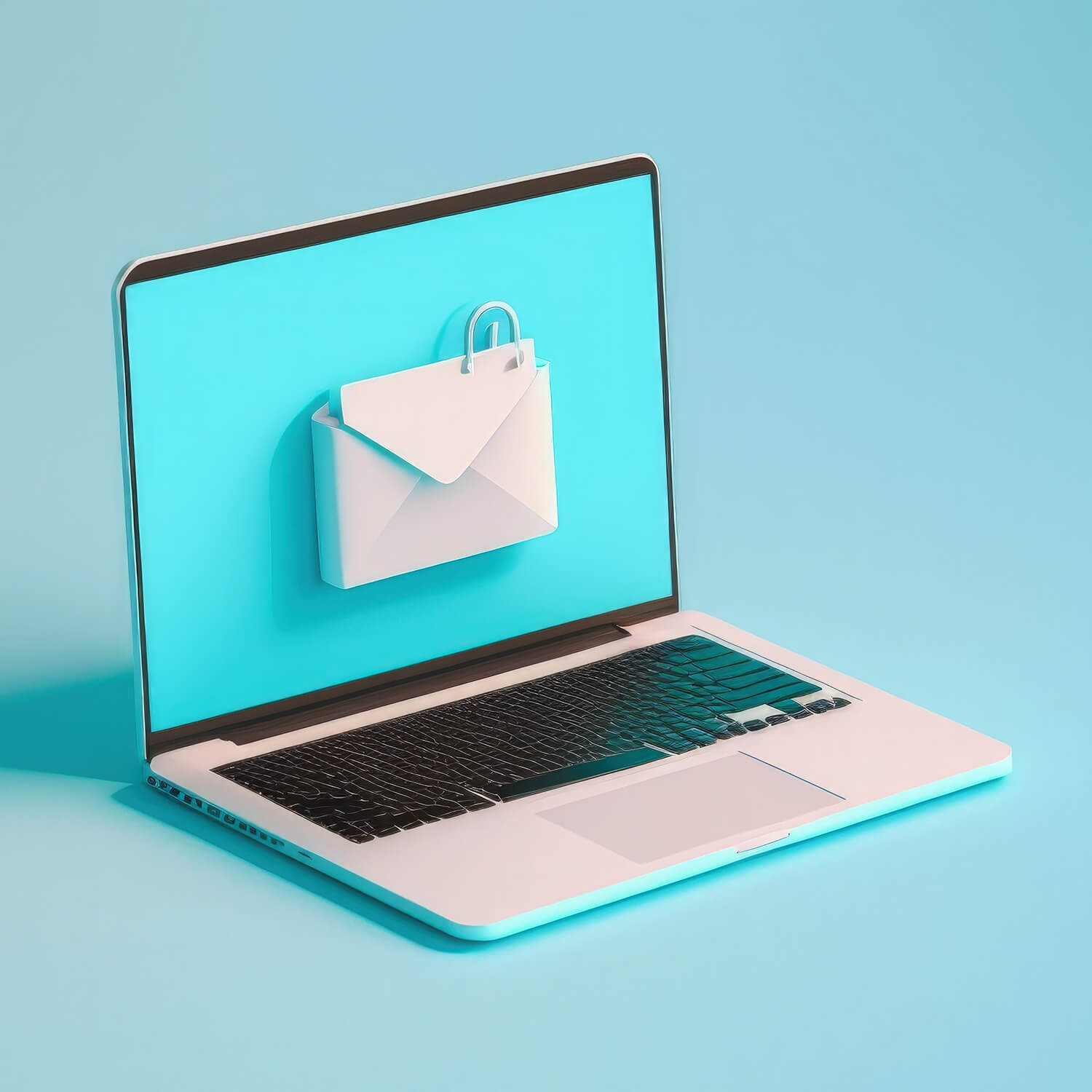 Be the first to know about the latest issue!
Sign up for Independent Banker eNews to receive twice-monthly emails that alert you when a new issue drops and highlight must-read content you might have missed.
40 Under 40: 2023's Community Bank Leaders
Smart approaches to construction lending
How to strategically plan for succession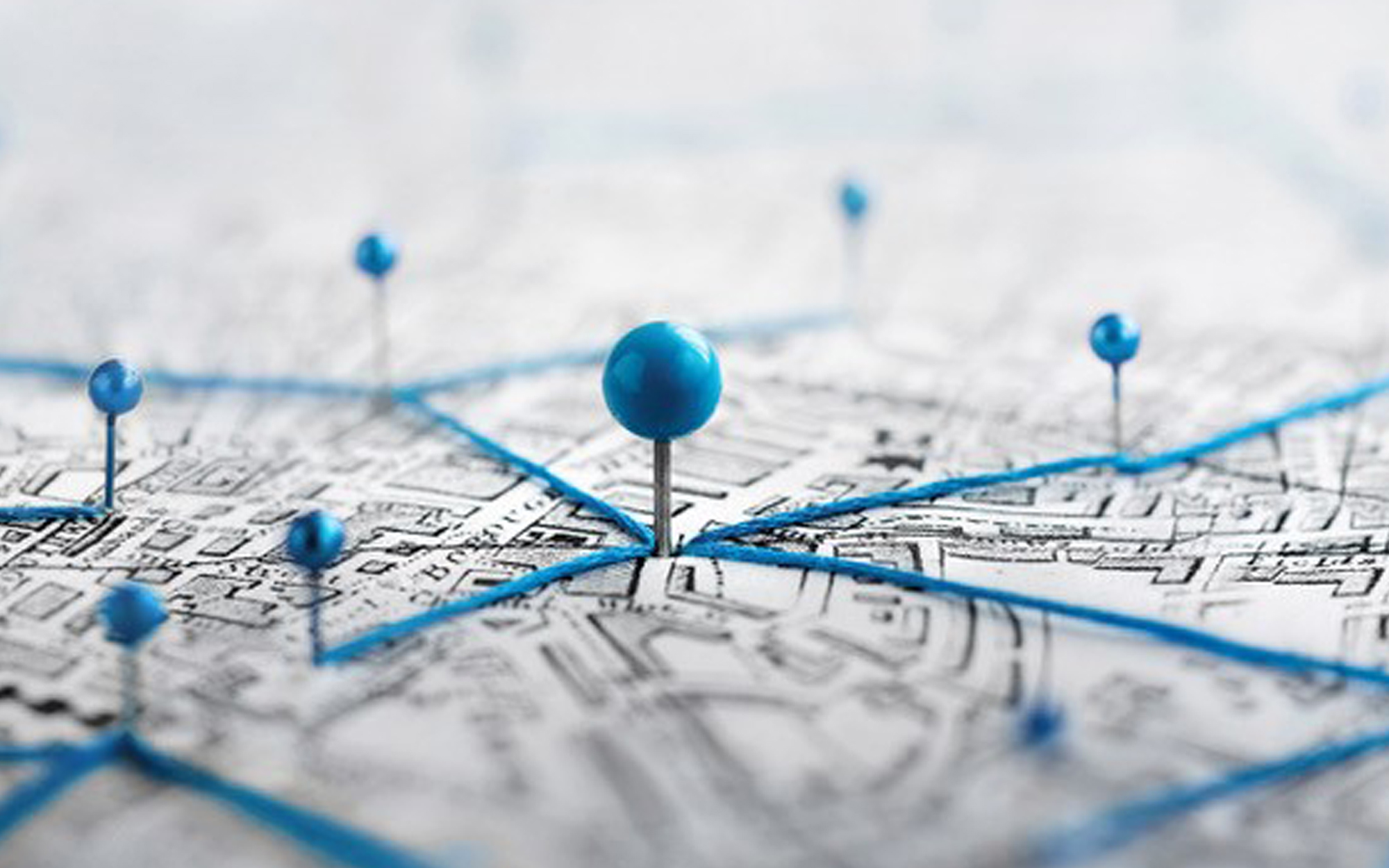 Banking
SPONSORED | The Federal Reserve's FedNowSM Service is launching in July 2023. Will your financial institution be ready? Find tips and resources in this article that can support you on your way to instant payments.
Sponsored