Quick Stat
90%
of organizations will have introduced at least one of the two instant payments rails in the U.S., FedNow and RTP, by 2025.
Source: 2023 Faster Payments Barometer, U.S. Faster Payments Council
Apple Pay. Cash App. FedNow. PayPal. Venmo. Zelle. And more. These solutions have become household names, creating an alphabet soup of desired faster payments functionality for consumers and businesses alike.
In fact, the Federal Reserve reports that 83% of consumers use payment apps or digital wallets at least occasionally, and nearly two-thirds of businesses indicate they would factor access to faster payments into future decisions on whether to switch banks.
To respond to this interest in faster payments, community banks are working them into product plans and offerings with increasing urgency. Research supports this observation: The 2023 Faster Payments Barometer from the U.S. Faster Payments Council found 88% of organizations plan to introduce FedNow by 2025, and 77% have implemented or are in the process with Zelle today.
One of these is not like the others
While each of these solutions provides a faster payments experience, one of them distinguishes itself by the nature of what it is: FedNow. It's the only one on the list at the start of this article that is a payments rail unto itself.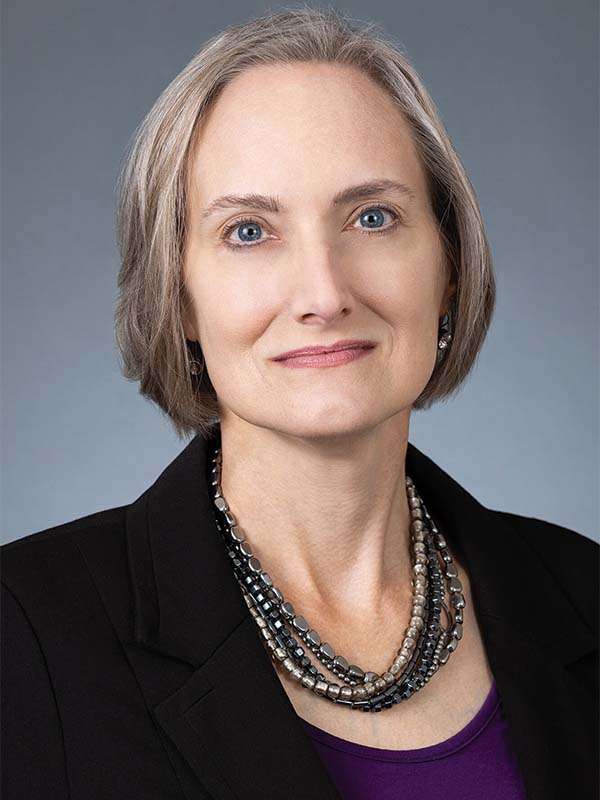 "It is so infrequent that new infrastructure or payment rails are created to move money that it is only natural to think of interfaces that might feel similar," says Kari Mitchum, vice president of payments policy at ICBA. "But FedNow is not going to be like Apple Pay. FedNow is not an app."
In fact, when it comes to instant payments, the only comparable solution on the market today is the Real Time Payments Network (RTP) from The Clearing House. Having launched just over five years ago, it offers a similar real-time payments infrastructure as a foundational rail.
Combating FedNow confusion
But as one of only two new payments systems to launch in more than 40 years, FedNow as an infrastructure payment type can be a difficult concept to grasp. Add to that the confusion that emerges because faster payments have become a hot market commodity, and misinformation can feed into that lack of clarity.
"It's easy to mistake instant wallet transfers for instant bank transfer payments, but they are very different."

—Nick Denning, ICBA Bancard
"In April, we had presidential candidates, media personalities and podcasters talking about FedNow and creating additional confusion about what FedNow is and what FedNow isn't," Mitchum says. "We were hearing from our banks with questions on how they should talk to their customers, and ICBA pulled together some FAQs. I expect that to continue as consumers become more aware about FedNow happening in their financial institutions."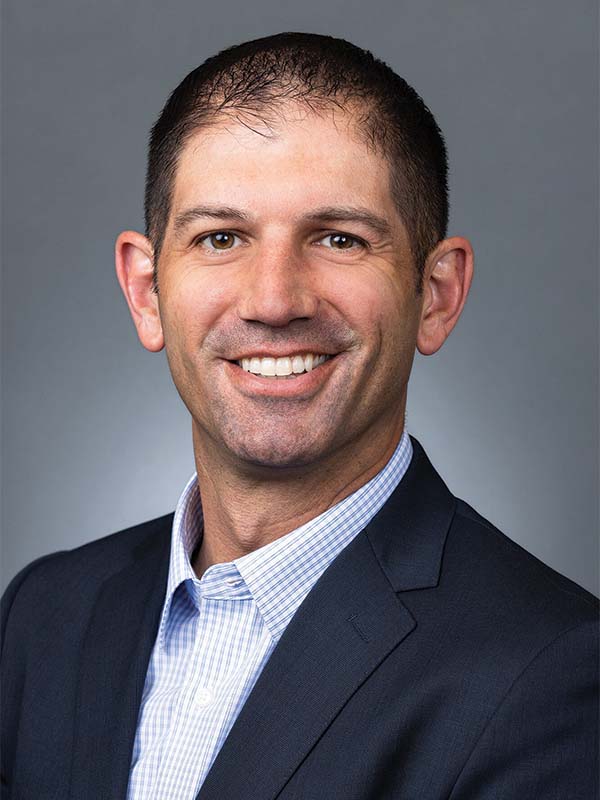 "When people think of new payment capabilities today, they naturally think of the end-user experience and apps, not underlying technology or networks," summarizes Nick Denning, senior vice president of payments industry relations at ICBA Bancard. "It's easy to mistake instant wallet transfers for instant bank transfer payments, but they are very different."
The FedNow difference
So, what sets FedNow apart? At a high level, three key attributes differentiate it from app-based solutions:
1. FedNow is a payments rail.
Perhaps the most straightforward way to distinguish FedNow from app-based solutions is to consider it as a complement to existing payments rails: ACH, check, credit and debit cards, RTP and wire. In short, FedNow offers a backbone for payments to flow.
To draw a parallel, Denning likens payments rails, including FedNow, to the operating systems iOS and Android. In this scenario, the underlying operating system fuels the functionality of the mobile device, just as the payments rail enables money movement. Carrying the analogy further, Zelle, Venmo and others act like the apps that are deployed on mobile devices, using the operating system infrastructure to perform distinct tasks.
"The operating system would be the network level [ACH, card, RTP, FedNow], and then all of the apps [Zelle, Venmo, etc.] are riding on top of that operating system," Denning says.
2. FedNow does not offer a customer-facing solution.
As the background payments rail, FedNow will integrate with existing customer-facing offerings, such as a bank's own digital or mobile app or new solutions designed around new experiences or use cases.
"FedNow does not have a user interface that bank operations staff or their customers will be using," Denning says. "It will be imperative for the bank to integrate its payment channels with its digital capabilities to expose FedNow to its customers and to its employees."
Third-party providers, like core processors and fintechs, are offering solutions that can address a bank's user interface needs. To aid in that effort, the Federal Reserve has established a service provider showcase on the FedNow Explorer website to help community banks identify potential partners.
3. FedNow has the potential to support a wide variety of transactions.
While payments apps like Venmo and Zelle are expanding their scopes into more than P2P payments, they still don't offer the full range of instant payments functionality a payments rail provides.
Consider possible FedNow use cases like early wage access, payroll, disbursements, bill pay, account-to-account transfers, real estate settlements and so much more. The instant payments rail opens up a wide variety of potential development opportunities for strengthening the payments landscape.
"When you think about FedNow and implementing FedNow, think broader than just this P2P use case," advises Denning. "When you implement and start receiving, you'll be receiving other use cases.
"Your customers are going to be receiving money from payroll companies, large insurance companies, the government, you name it. That all provides value beyond P2P use cases.
"Similarly, on the send side, how can you help your small businesses with being able to send payments beyond P2P?" he adds. "There's a lot of value in thinking beyond just that first use case that comes to mind."
Exploring the FedNow opportunity
With the system up and running this month, now's the time for community banks to think about getting serious about when and how to leverage FedNow, if you haven't already. Speaking with a solution provider and/or a Federal Reserve representative can go a long way toward starting that journey.
"FedNow is a new tool, and how you use it will enable a lot of options to get to your payment goals."

—Kari Mitchum, ICBA
In addition, to help community banks speak with their customers about FedNow and its differences from money movement apps, ICBA created FAQs and a toolkit that are available to members on its website.
ICBA Bancard has also developed a FedNow Launch Webinar Series to provide greater line of sight into functionality and implementation.
Education on the full FedNow opportunity is key, because no matter how banks look at today's faster payments landscape, they should seek to tie their approach to their overall business objectives.
"Part of your strategic plan is your strategic payments plan," Mitchum says. "FedNow is a new tool, and how you use it will enable a lot of options to get to your payment goals."
Instant payments timing: funds availability vs. money movement
Payments apps and digital wallets rely on payments rails to facilitate the actual movement of money. So, while they may indicate immediate funds availability to their customers, that notification only signals that the app is making the money available—in some cases in a pre-funded way—but not that it has actually moved from one account to another.
"With most P2P apps, people are exchanging funds between their app-based wallets. Much of this movement occurs in real time," explains Nick Denning, senior vice president of payments industry relations at ICBA Bancard. "However, these wallets are linked to users' bank accounts behind the scenes, and on an ongoing basis, there is movement of funds between wallets and the bank accounts for funding purposes." By leveraging FedNow or RTP as the rails behind the transaction, the money moves, clears and settles instantly.
"FedNow is the underlying plumbing, and all of the other things that ride on top and connect to it are money movement solutions, like P2P apps. FedNow facilitates transactions between participating banks and those transactions clear and settle instantly," Denning concludes.
---