Name:
Alpine Bank
Assets:
$6.4 billion
Location:
Glenwood Springs, Colo.
Alpine Bank in Glenwood Springs, Colo., started conducting "mystery shops" in the 1990s to maintain and improve its customer service, but the program has evolved over time. "We have more consistently had a program in place since 2003 in order to better measure our service levels and determine where we could improve," says Elyce Smidt, the $6 billion-asset community bank's customer insights analyst.
These days, the mystery shop program has been updated to incentivize employees to focus on specific items, such as using customers' names, thanking them, asking them questions about their financial needs, and recommending products and services to meet those needs. It's also added "shops" to more areas of the bank and will increase its activity this year.
Alpine Bank's vendor partner in its mystery shopper program is Second To None, a customer experience research and insights firm that schedules and manages the shopper reporting.
"We provide them a schedule of 'shop' types and scenarios to be conducted for each quarter, and they recruit and train the shoppers to complete them," Smidt says. "Historically, we have generally focused on 'shops' in our lobby on the teller line, in our new accounts area and in the loan department."
Winning scores
Alpine Bank added a Net Promoter Score (NPS) question to its shops: "How likely is it that you would recommend Alpine Bank to a friend or colleague?" The NPS is considered the gold standard of customer service metrics, measuring loyalty to a company. Alpine Bank finds this question helpful, as it aligns with both the community bank's culture and the customer surveys that it conducts.
"Additionally, the shop program has sub-scores to help our supervisors easily see particular areas of focus for coaching our employees pertaining to how well they are connecting with our customers, asking needs-based questions, recommending solutions to those needs and if they are exceeding customer expectations," says Smidt.
Second To None determines the actual number of shoppers, which fluctuates depending on a variety of factors. A large portion of Alpine Bank's footprint is rural, for example, and it can be challenging to find shoppers in those areas. "It is also a challenge to keep our shoppers a mystery, since we have many employees who have been with us for a long time and they can more easily detect a shopper scenario," Smidt says. "It is a good problem to have, but it does require some creativity to keep shopper identities mysterious."
"One shop does not tell the whole story, but shop trends over time, and conducting other types of ongoing customer https://www.eventbrite.com/e/family-yoga-bring-your-littles-tickets-482778993967research can help you keep your finger on the pulse of your bank's service experience"


—Elyce Smidt, Alpine Bank
The community bank has received some useful feedback through the program. "For example, our operations officers have stated that the shops make their jobs easier," Smidt adds. "It can be quite challenging as a supervisor to monitor the customer service levels of multiple employees at the same time while handling a variety of other duties."
Another discovery the community bank has made through the mystery shops is that its Google listing information wasn't always up to date, so the bank was able to spot and fix that information much more quickly than it would have otherwise.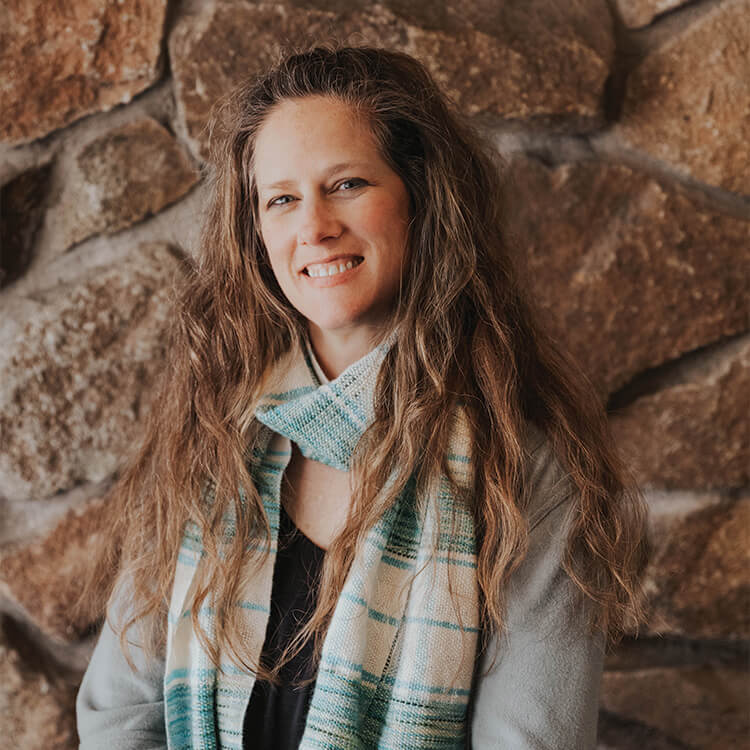 Adapting when needed
In 2020, Alpine Bank focused on shops that could be conducted without in-person contact. "When we had to close lobbies due to the pandemic in March 2020, we pivoted and spent the rest of 2020 and part of 2021 focusing more on our digital avenues, such as our online and mobile banking products," Smidt says. These methods included recorded shop calls of its call center and internet banking support; web chat shops; shops for its mobile banking and online banking platforms, including the portal where customers can open accounts online; shops for both English and Spanish versions of its website; and external facilities' shops to ensure that the bank's buildings and surrounding areas look inviting and have helpful signage.
Even though Alpine Bank can once more conduct in-lobby shops, it's continuing its digital shops, since it finds value in measuring those experiences, too.
"In 2021, we eased back in to adding shops for our teller and new accounts areas in person," Smidt says, "and in 2022, we will be adding back our loan department shops and introducing new shops for our wealth management area, which we have not conducted previously."
Mystery shop advice for other community banks
For other community banks interested in launching a similar program, Smidt recommends they first determine the initiatives and goals they'd like the program to support.
She suggests community banks to be flexible and allow the program to evolve to areas that need more focus as time goes on. Look at the mystery shopping program as a coaching tool, rather than a disciplinary method, and remember that a shop provides a snapshot of service levels. "One shop does not tell the whole story, but shop trends over time, and conducting other types of ongoing customer research can help you keep your finger on the pulse of your bank's service experience," notes Smidt.
It's important to think carefully about whether monetary incentives will add to or detract from the program. While it is imperative to celebrate wins, whether it is a 100% shop score or a score that has improved over time for an employee, adding monetary rewards can sometimes create complications.
Finally, be sure to interview multiple vendors to find a good fit for your institution based on your needs. As Smidt says, "The time you spend doing your due diligence with the vendor you choose will definitely pay off later on."
---