In 2022, the industry witnessed the initial fluttering of announcements about a new service called "Pay by Bank." J.P. Morgan announced it was partnering with Mastercard. Bank of America launched Pay by Bank in the U.K. and, a few months later, made it available in Europe. While these examples point to nascent offerings, they make Pay by Bank a topic to watch for community banks.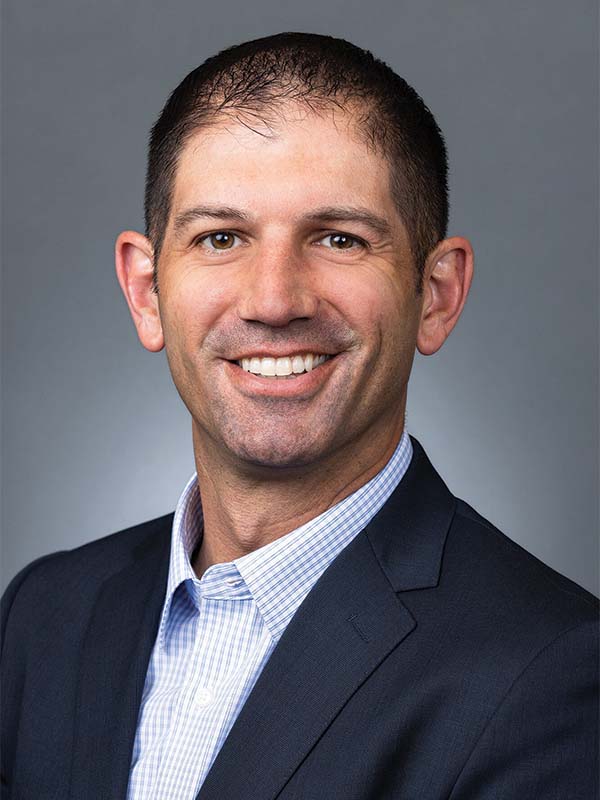 "Around the globe, the emergence of instant payments, coupled with enhanced regulation and standards around open banking, have fueled innovation in this space," according to Nick Denning, senior vice president of payments industry relations at ICBA Bancard.
"It's still new and hard to predict when or if Pay by Bank will take off and how much market share it will get, but community banks are eager to learn more to ensure they are taking the right steps to remain competitive."
What is Pay by Bank?
Pay by Bank is a way for a consumer or business to make an e-commerce or point of sale purchase using their bank account.
The user experience leverages open banking for a seamless connection, and the underlying payment moves either via ACH or an instant/real-time payment system. The goal is to create a frictionless experience for the customer, keeping the bank central to the payment.
But for the bank, there are business and operational considerations to implement a Pay by Bank offering, including:
1. Impact on operating costs. Pay by Bank creates a new payment offering for consumers and a more cost-effective one for businesses. Yet, with this new option, merchants can sidestep interchange fees, and for the bank, that means there's a potential impact on operating costs.
2. More deeply connected customers. On the upside, Pay by Bank puts the community bank at the center of the payment, as opposed to solutions like PayPal or Venmo, which take customers outside traditional banking infrastructure. It also offers a way to support business customers in a tighter economic environment.
"This is an exceptional opportunity to support local merchants who could incentivize their customers to pay with good funds at a lower cost with faster access to funds," says Elspeth Bloodgood, technical product manager for consumer and commercial payments at Jack Henry. "As institutions build out their payments strategy, they should look at the composition of their business customers and see where they can develop tighter, stickier products and provide better payment services."
3. Risk and fraud mitigation. As with any new product, there are a host of risk and fraud elements at play. Banks offering such a service will have to ensure that the payment is authenticated and protected, thereby safeguarding against fraud.
"The question is, how do you keep consumers secure and avoid funds being drained into a bad actor's account?" says Bloodgood. "We're seeing some interesting risk mitigation in one-use QR codes that will make these payments secure."
A proactive Pay by Bank strategy
For now, community banks should continue to monitor the evolution of Pay by Bank, but at the same time, they might consider strategies around card programs.
For example, community banks can strengthen rewards offerings and ensure that their customers take full advantage of them. In addition, they can remind consumers of the protections afforded to them, the security that surrounds card transactions and the ease of their use in digital wallets.
In short, proactively sharing the common benefits of card transactions will help customers better understand the reasons to use them.
"It's a good idea for community banks to make sure that their customers are aware of the value of their card programs, the protections that they offer and why paying with a debit card or a credit card may make sense for the individual," Denning says.
The future of Pay by Bank
Even though it's gaining traction, the future of Pay by Bank remains uncertain. According to Mercator Advisory Group, "Pay by bank has potential." However, they also conclude, "Once inflation begins to ease up, consumers will jump back to their credit cards, particularly when cash is short."
Only time will tell how Pay by Bank evolves in the U.S., but it's worth community banks' attention in the near term.
"Pay by Bank is one of those emerging payment topics that is good for community banks to pay attention to and be educated about," says Denning. "That being said, this isn't going to scale overnight, and it's OK for community banks to take their time in figuring out the right next step, while weighing against other priorities."
---