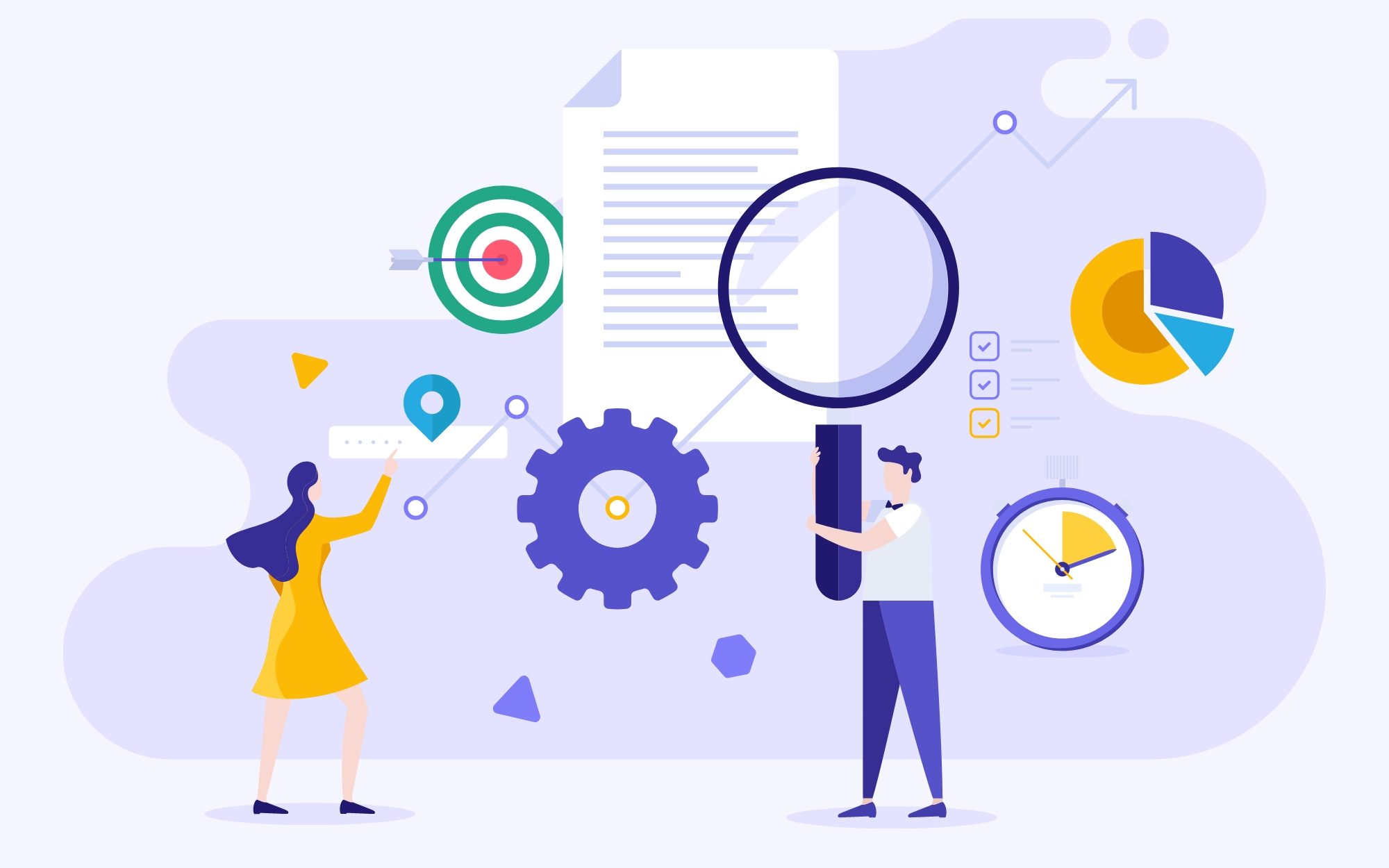 Compliance & Risk
SPONSORED | This year presented its own share of complex third-party risk management challenges. Risk professionals are navigating a changing regulatory environment and constant new and emerging risks. As this year comes to a close, let's prepare for the challenges in 2024.
Sponsored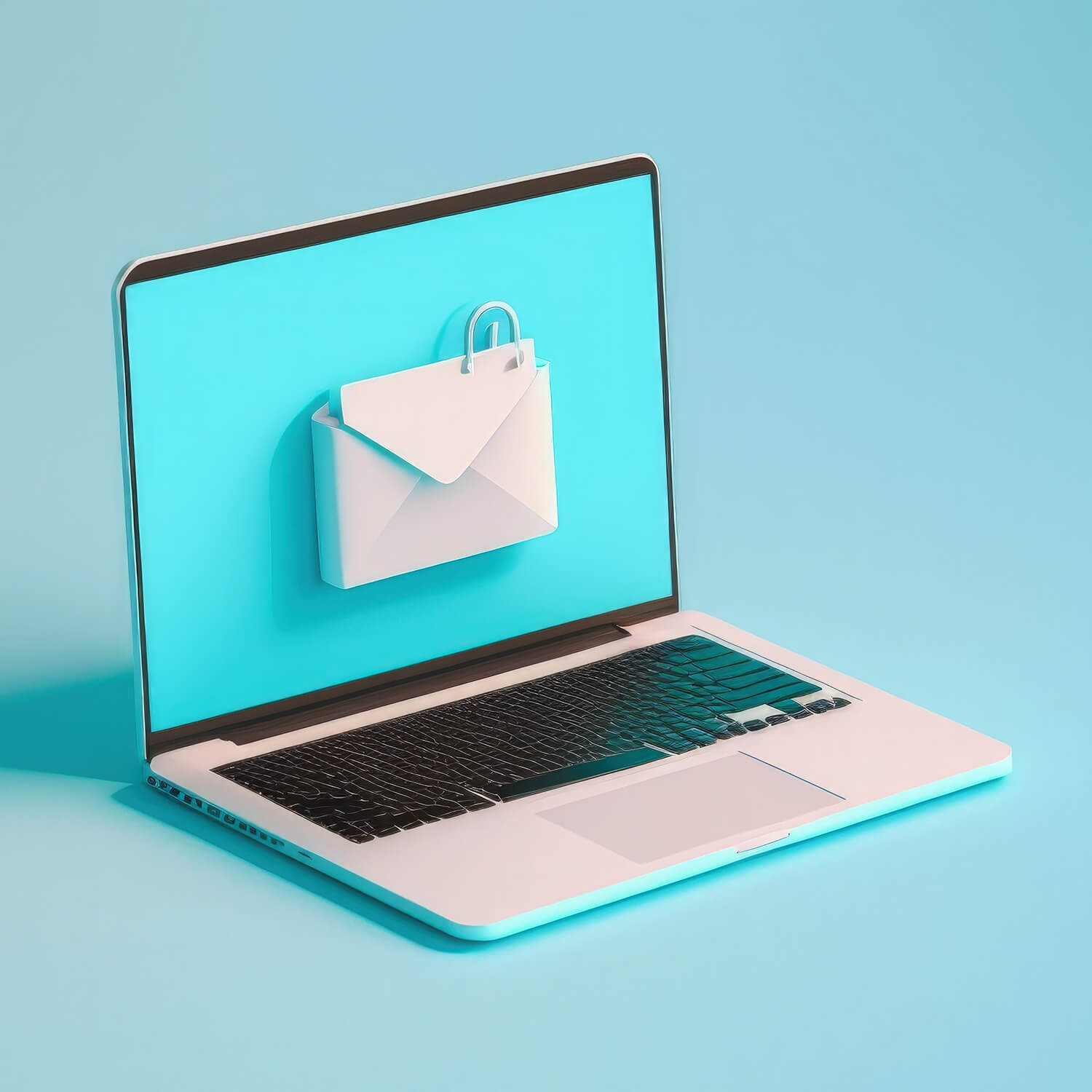 Be the first to know about the latest issue!
Sign up for Independent Banker eNews to receive twice-monthly emails that alert you when a new issue drops and highlight must-read content you might have missed.