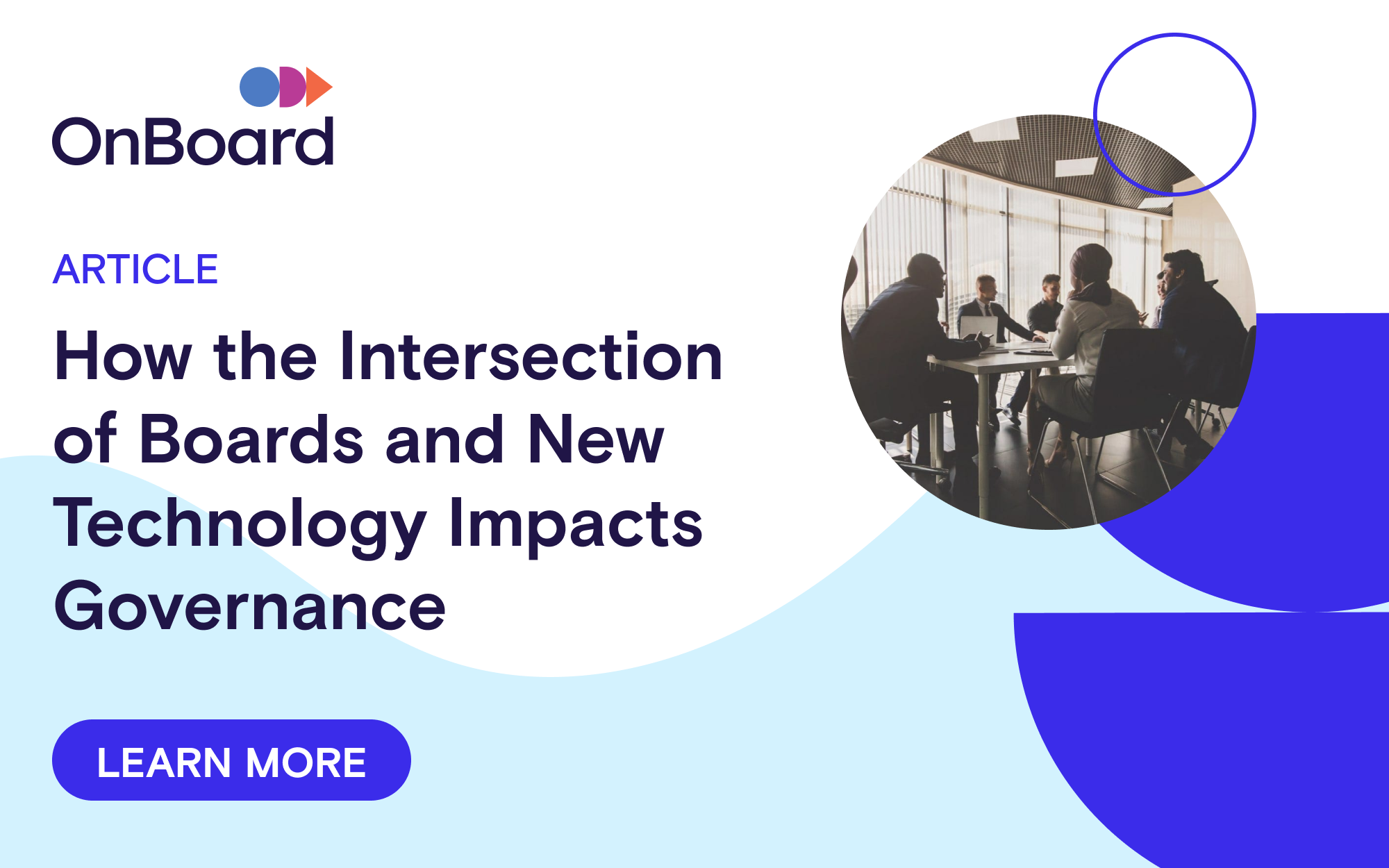 Payments & Tech
SPONSORED | New technology is changing the game for banks. How they implement innovations like AI and the Metaverse will likely determine how they navigate the changing industry winds in the coming years.
Sponsored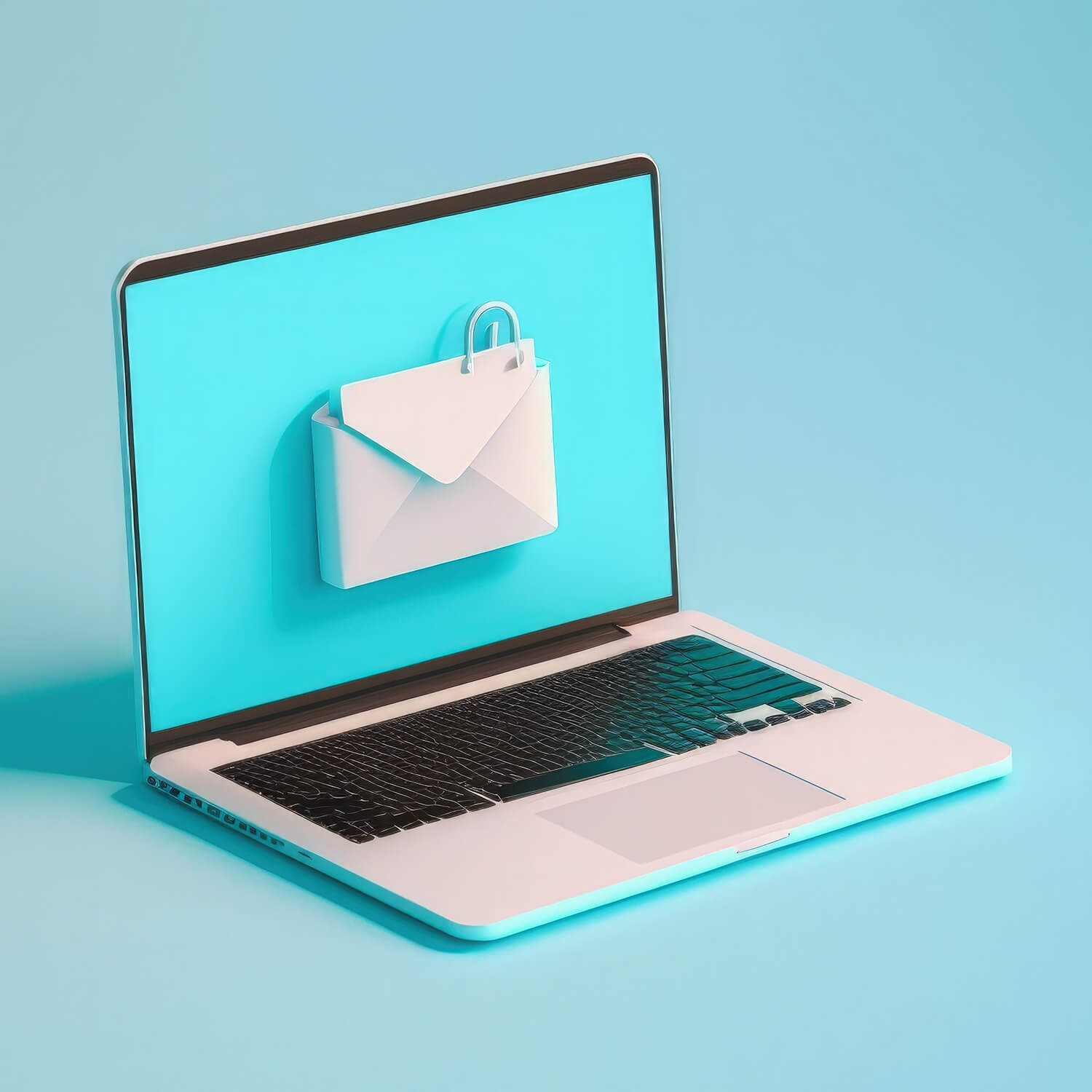 Be the first to know about the latest issue!
Sign up for Independent Banker eNews to receive twice-monthly emails that alert you when a new issue drops and highlight must-read content you might have missed.